WELCOME
to Creative World of BUTTAFLY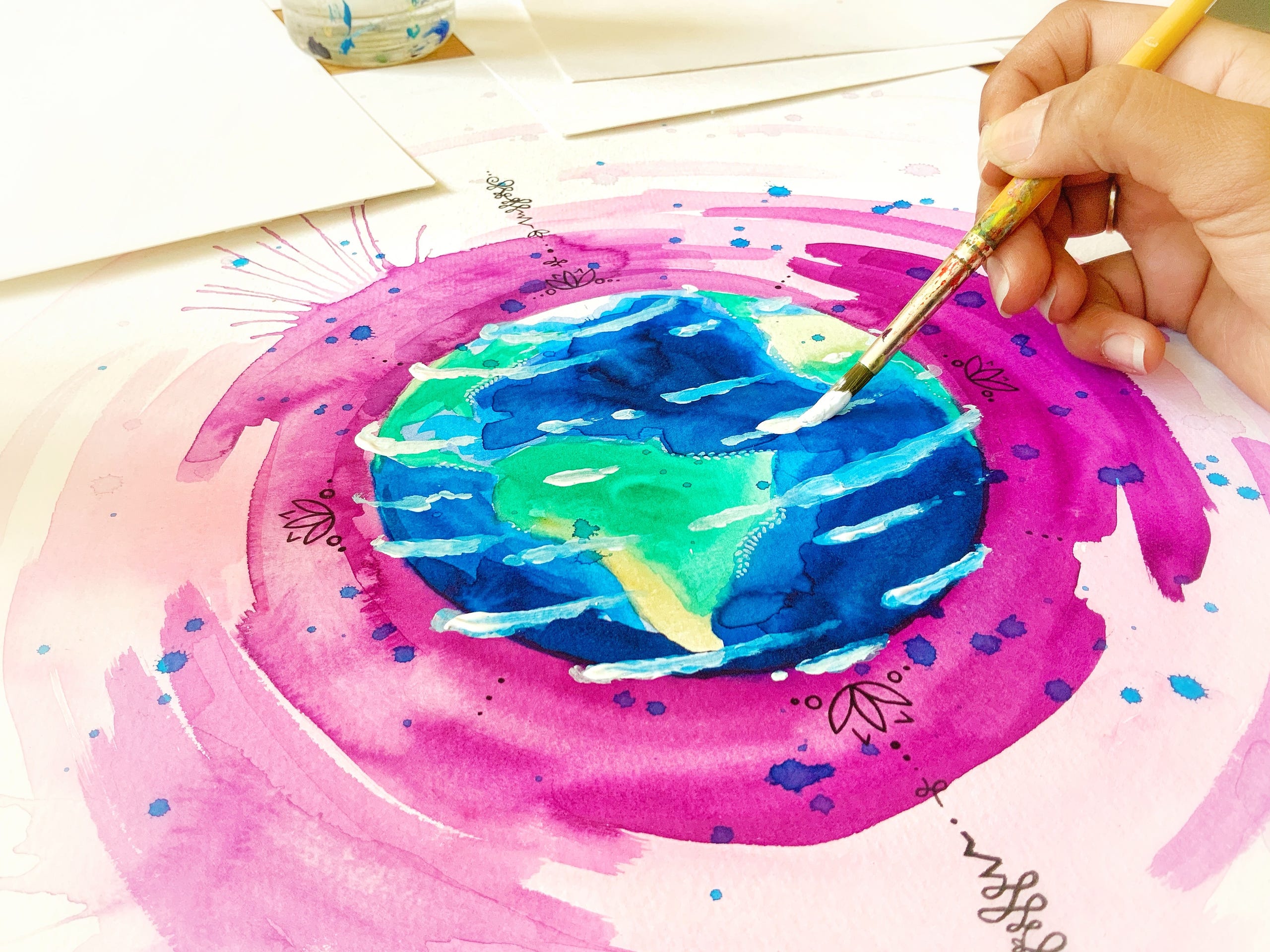 ART PORTFOLIO
Welcome to my Online Buttafly Art Gallery. I have created this space for you to enjoy some of my already finished Artpieces, but also some of my Work in Process is being shown here.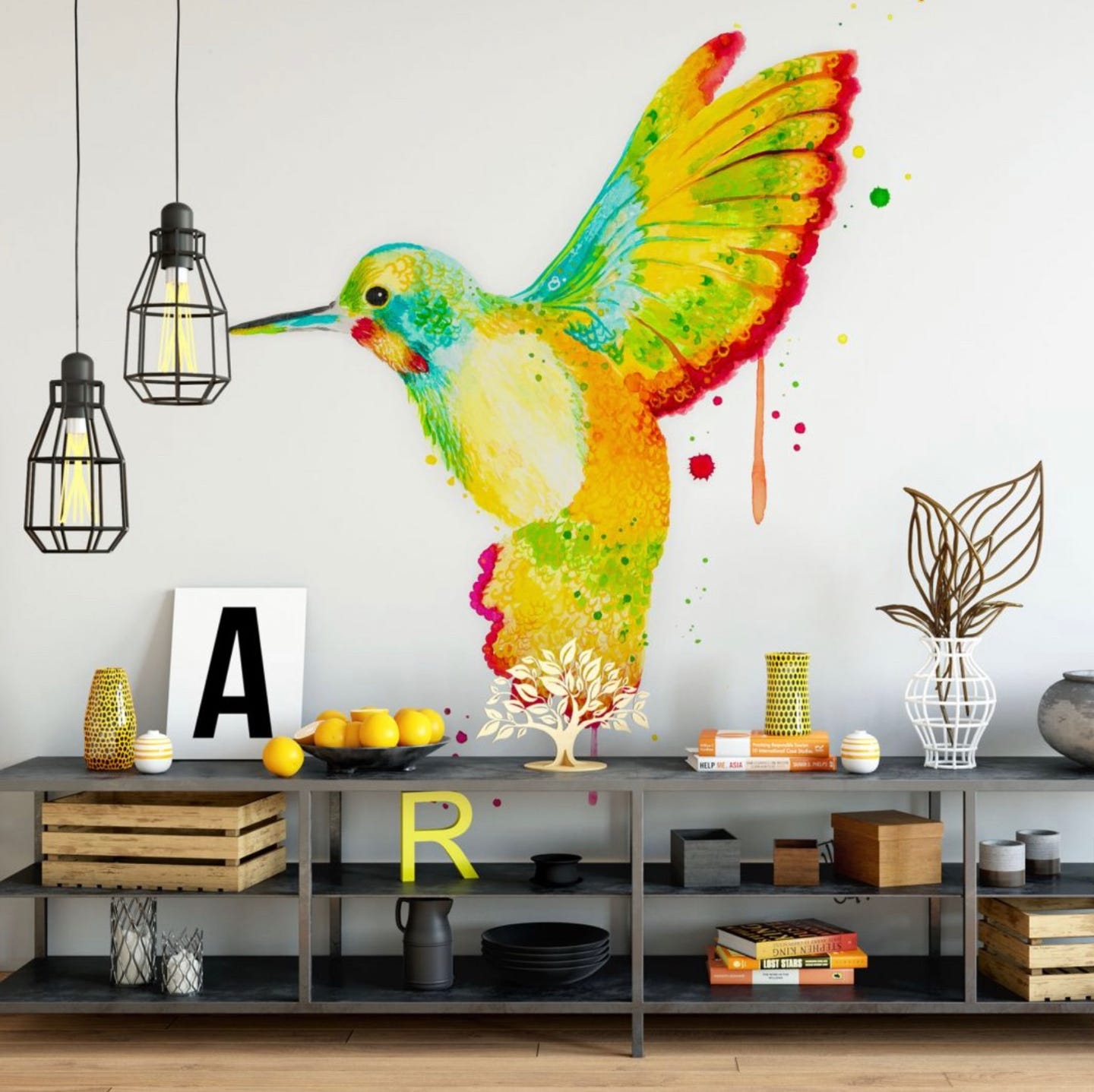 WALL-ART.COM
Find your Favorite Buttafly Artwork printed on Wood, Canvas, or Glass on Wall-Art.com. My Art-Prints are also available as Photo Wallpaper, Wall tattoos and many more. Curious? Then definitely have a look at the link below. Wall-Art has an beautiful Buttafly Artprint Selection for you.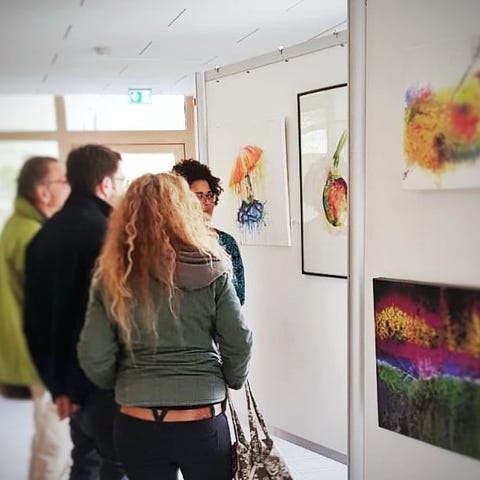 EXHIBITIONS + EVENTS
There is nothing worse than an Artist with no Audience... Art is there to be seen and not to be hidden somewhere in a Lonely Garage. So go ahead and Check out the link below for upcoming Events and Exhibitions and visit me and my Original Buttafly Artworks at one of my next events. Can't wait to see you there.
PAPER ALTERNATIVES
As a Visual Artist i have sadly wasted a huge amount of Paper while Scribbling, but i have to practice my skills somehow, don't I?
ABOUT ME
My name is Vanessa Gebhard and I was born in Germany in a beautiful little town by lake constance. Already noticed that I also must have some other roots?
Right – my Mum is from Sambia and my Dad is from Germany. During my childhood I had the chance to travel a lot because of my Parents. Because of this I started seeing the whole World as my Home.
The first time I could hold a colored pencil was the beginning of my love towards drawing. I loved drawing eyes and animals.